Speakers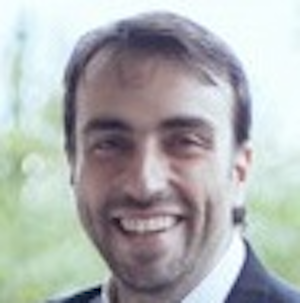 Aristotelis C. Tagarakis
Dr. Aristotelis Tagarakis is a Researcher at the Institute for Bio-economy and Agri-technology (iBO/CERTH) with expertise in precision agriculture. Dr Tagarakis received MSc degree in "Automation in Irrigation, Farm Structures and Farm Mechanization" and PhD degree in "precision agriculture" from University of Thessaly, Greece. He worked as research scholar at Auburn University, Biosystems Engineering department AL, U.S.A., in the area of Precision Agriculture, variable rate fertilization and automated irrigation in maize. Also, he has been Postdoctoral Associate at Cornell University, N.Y., U.S.A., leading the precision agriculture program. Before joining the iBO he was senior researcher at the BioSense Institute in Serbia. He has significant research experience working at various national, European, and other international projects. His main research interests include precision agriculture, digital farming, farm management information systems, agricultural automation, agricultural engineering, agricultural robotics, remote-proximal sensing, Internet of Things (IoT) and sensor networks and automations in agriculture.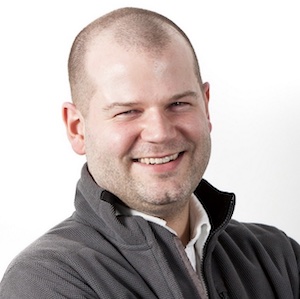 Mirko Presser
Mirko Presser (Ph. D., MSc, MSci) is an Associate Professor and Head of the EngTech Research Section at Aarhus University, where he researches and teaches in digital technologies, technological business development, innovation and sustainability.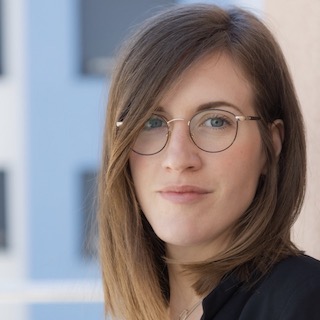 Nina Doklestic
Nina is a dedicated project lead at FundingBox, where they specialize in championing entrepreneurs and innovators seeking funding and acceleration opportunities. With experience in both marketing and project management, her focus are topics and projects around the Next Generation Internet initiative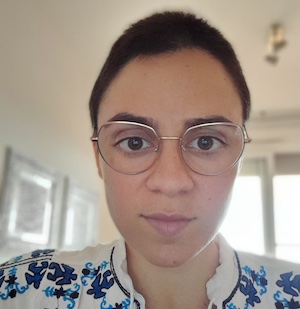 Aurora González Vidal
Aurora González-Vidal graduated in Mathematics from the University of Murcia in 2014. In 2015 she got a fellowship to work in the Statistical Division of the Research Support Service, where she specialized in Statistics and Data Analysis. Afterward, she studied a Big Data Master. In 2019, she got a Ph.D. in Computer Science. Currently, she is a postdoctoral researcher at the University of Murcia. She has collaborated in several national and European projects such as ENTROPY, IoTCrawler, and DEMETER. Her research covers machine learning in IoT-based environments, missing values imputation, and time-series segmentation. She is the president of the R Users Association UMUR.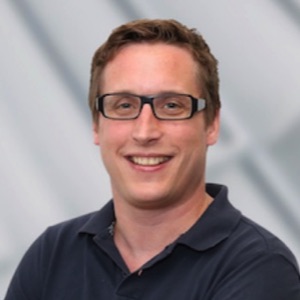 Marco Jahn
Marco Jahn is research project manager at the Eclipse Foundation. He obtained his diploma in computer science from Ulm University in 2006 and his PhD from RWTH Aachen in 2016. He worked as software developer at denkwerk GmbH before moving to Fraunhofer FIT. There, he has been working as researcher and project manager in various European research projects in the areas of IoT and Smart Cities. Furthermore, he led the IoT Platforms team and coordinated the IoT Large-Scale Pilot Project MONICA. He joined the Eclipse Foundation in 2019 where he participates in the foundation's research activities, helping to turn innovations into successful open source projects.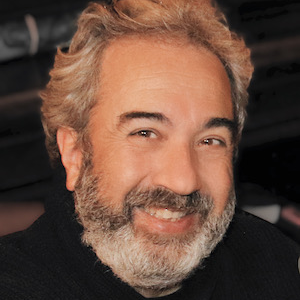 Olivier Bouzereau
Olivier Bouzereau is a project coordinator at OW2, the international IT community dedicated to promoting open source software for information systems and to fostering their business ecosystems. As a senior journalist, he prepares and moderates public round tables during professional congress, while his articles appear in Silicon.fr and DCloudNews.eu.