Speakers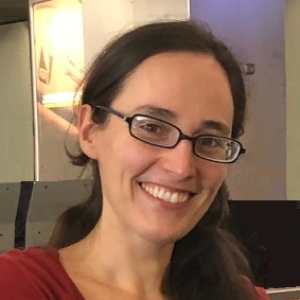 Serena Ponta
Serena Elisa Ponta is a senior researcher at SAP Security Research. Her current research focuses on open source security and the secure consumption of open source software components. For almost ten years she has been working on the analysis and management of known vulnerabilities in open source software libraries. She is one of the co-authors of Eclipse Steady and one of its main contributors. Prior to joining SAP, she obtained her Ph.D. in Mathematical Engineering and Simulation from the University of Genova and her M.Sc. in Computer Engineering from the same university.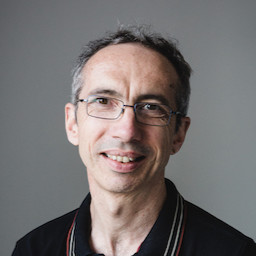 Daniel Le Berre
A Université d'Artois academic and researcher at the Lens Computer Science Research lab, Daniel Le Berre is passionate about software engineering and artificial intelligence, with a particular interest in the design and evaluation of algorithms for inference and decision-making. He wrote his first research software program, a SAT solver (for propositional logic problems), during his DEA post-graduate diploma in 1994. In 2004 he created the Sat4j library, which offers a series of reasoning tools in Boolean variables ("0" if a proposition is false, "1" if it is true) for Java. SAT4J is part of the OW2 code base and is used by millions of people across the globe as software dependency manager for Eclipse.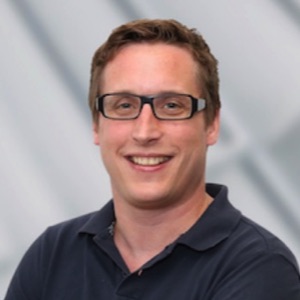 Marco Jahn
Marco Jahn is research project manager at the Eclipse Foundation. He obtained his diploma in computer science from Ulm University in 2006 and his PhD from RWTH Aachen in 2016. He worked as software developer at denkwerk GmbH before moving to Fraunhofer FIT. There, he has been working as researcher and project manager in various European research projects in the areas of IoT and Smart Cities. Furthermore, he led the IoT Platforms team and coordinated the IoT Large-Scale Pilot Project MONICA. He joined the Eclipse Foundation in 2019 where he participates in the foundation's research activities, helping to turn innovations into successful open source projects.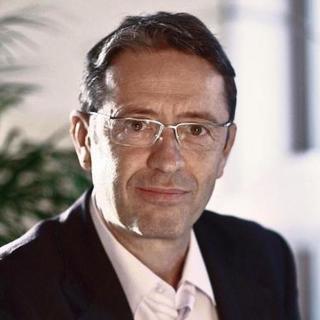 Cédric Thomas
Cedric Thomas is OW2 CEO. An IT industry veteran with twenty-five years of experience in strategic and marketing consulting for IT vendors and systems integrators, Cedric has masterminded the launch of the OW2 Consortium. Previously, as both an investor and a consultant with FronTier Associates, the consulting company he founded in 1997, he actively took part in three IPOs, contributed to the launch of several technology start-ups, helped establish a start-up incubator in Paris and set up technology firms in Boston and San Francisco. Before that, he was VP and Research Director at PAC, an independent provider of consultancy and marketing studies for the IT industry where he established successful research programs in Open Systems, IT spending and Outsourcing. Cédric studied for his PhD in Economics at the Sorbonne and holds a Master's degree in Computer Science from the University of Paris. He teaches business strategy in several master programs.